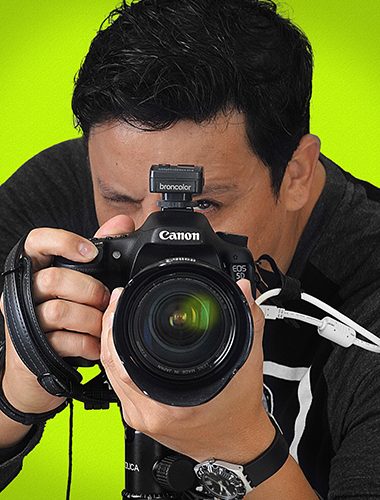 Jordy Marin is at the head of the  Commercial Photography dept. and Art Direction at Think Global Media, he is a seasoned commercial photographer and Graphic Artist with more than 15 years of experience.
His style is unique, his attention to detail is uncanny and his knowledge of the particular demands of the photography and design needed for all kinds of products and industries, makes Jordy Marin a valuable asset for the Global Filmz Team.
Feast on his work, zoom in the details, and call us to have Jordy Marin himself produce these kind of images for your next campaign, your product, or anything else you desire. Studio & Field Photography packages available | Affordable Hourly Rates.
Our Photographers are equipped with full light kits and light management for outdoor and/or studio photography.
Studio Photography Services
Now servicing following areas
SOUTH FLORIDA:
PALM COUNTY:  PALM BEACH GARDENS, WEST PALM BEACH, WELLINGTON, BOYNTON BEACH, DELRAY BEACH & BOCA RATON.
BROWARD COUNTY: DEERFIELD BEACH, POMPANO BEACH, FORT LAUDERDALE, HOLLYWOOD, WESTON & HALLANDALE BEACH.
DADE COUNTY: MIAMI GARDENS, NORTH MIAMI BEACH, AVENTURA, KEY BISCAYNE, KENDALL, DORAL & SOUTH BEACH MIAMI.
COMMERCIAL PHOTOGRAPHY WORKSHOP
PLACE: GLOBAL FILMZ STUDIOS | 805 NW 1ST ST. FORT LAUDERDALE, FL. 33311
These are hands-on workshops, where students are required to work with their camera equipment and are allowed to use the studio's space, props, and lighting equipment.
MORE INFO: CALL 888.653.2688 OR EMAIL: Thinkglobal@usa.com
Commercial Photography Workshops at Global Filmz Studios
Taught by:
Jordy Marin – Head of Photography at Global Filmz Studios.
Jordy is a Commercial Photographer with more than 15 years of experience, who has shot for a wide variety of brands, which includes Zumba, Muscletech, Champion Porsche, Calvin Klein, Invicta Watches, Tasty, Patagonia, and many more.
At this workshop photographers will have the opportunity to work under the guidance of Jordy Marin, while learning lighting and camera techniques to shoot professional images of models in action. Students will also learn the basics of sketching and composing shots for digital postproduction.
Signup For Newsletters On Upcoming Studio Workshops
Be the first to hear about our specials and upcoming events: